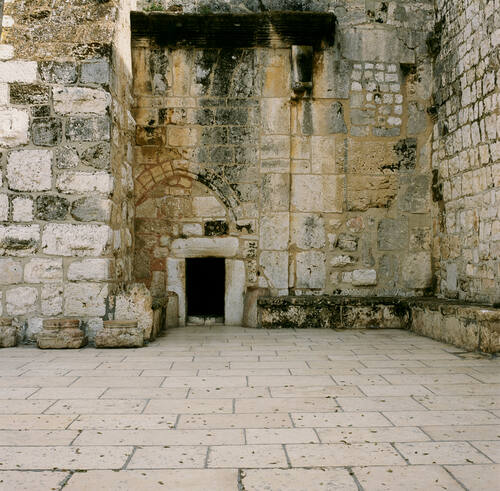 Church of the Nativity
National Public radio did a story a story about the Church of the Nativity, which you can listen tohere.
The Jerusalem Post offers an op-ed piece here. Jonathan Zimmerman offers a particulary interesting piece from the American perspective in the Philadelphia Inquirer, which you can read here.
Earlier in the week there was a brief flurry of news reports about extremists calling for the destruction of the Pyramids at Giza, but since then it has been revelead that the source for this news was a hoax.
Repairing heritage site in Timbuktu in 2005